Safe Servicing
MSC Safe Company have a team of highly experienced Safe Locksmiths, that can help you with any of the areas below. Contact our Service Team today on (08) 93441962.

01. Qualified Staff
Experienced technicians to assist in the most complex electronic safe issues.

02. Client's Satisfaction
We pride ourselves in giving you the best possible service. We are here to help so call us now! (08) 93441962
Opening Locked Out Safes
Have you forgotten your safe code or lost your safe key and are locked out of your safe? At MSC SafeCo we are here to help, our highly experienced safe locksmiths have opened small home safes to bank vaults.
Some of the Services MSC SafeCo Provide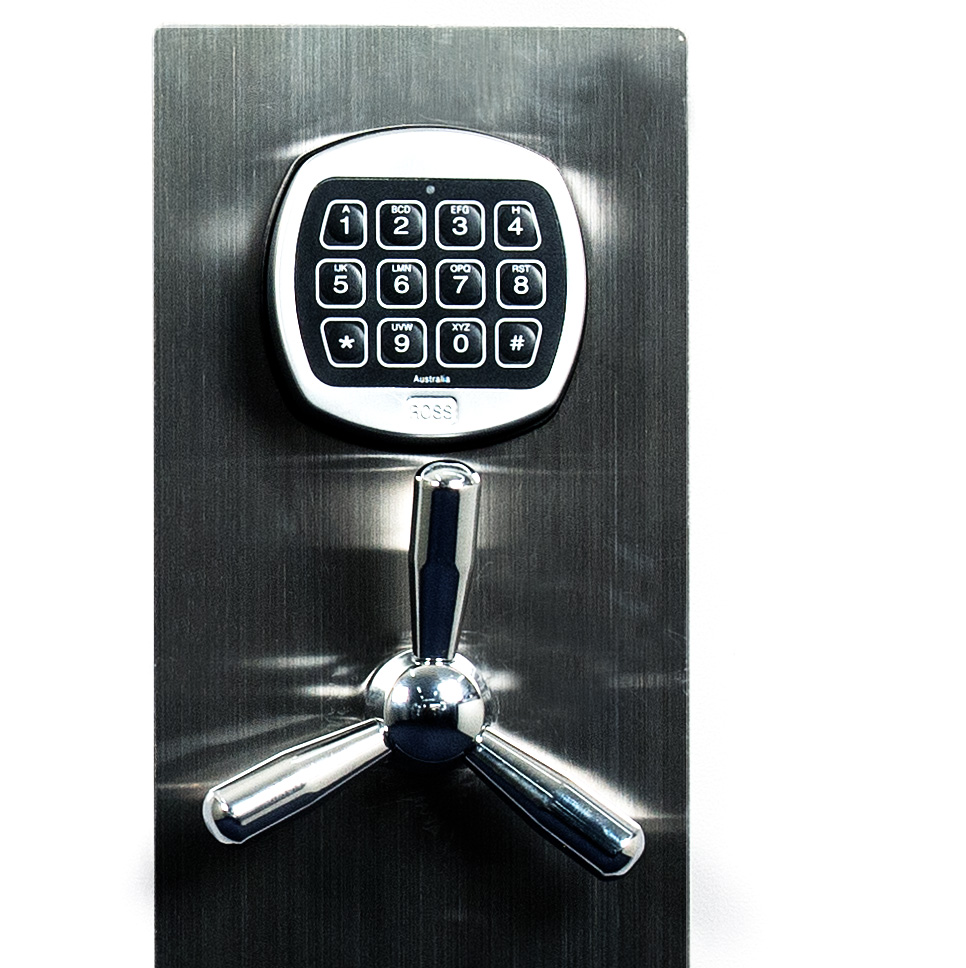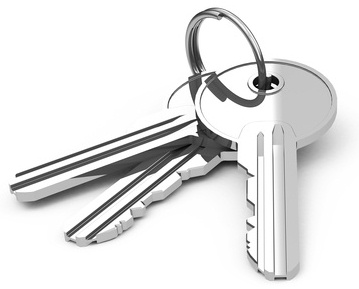 Cutting Keys
Need extra keys? No problem, bring your keys into our showroom in Osborne Park and we can usually cut them on the spot.
Safe Lock Upgrades
Are your staff struggling with Combination Locks? Are You Worried About Losing Keys?
We can upgrade your safe lock to an Australian Made Ross Digital Lock.
Safe Restoration Service
If you have an old safe that needs to be brought back to its former glory, we have the skills to restore safes back to their original condition, we can also repaint it to the colour you wish.
Safe Repairs
If you have a problem with your safe we can repair it, contact our Service Team today on (08) 93441962.