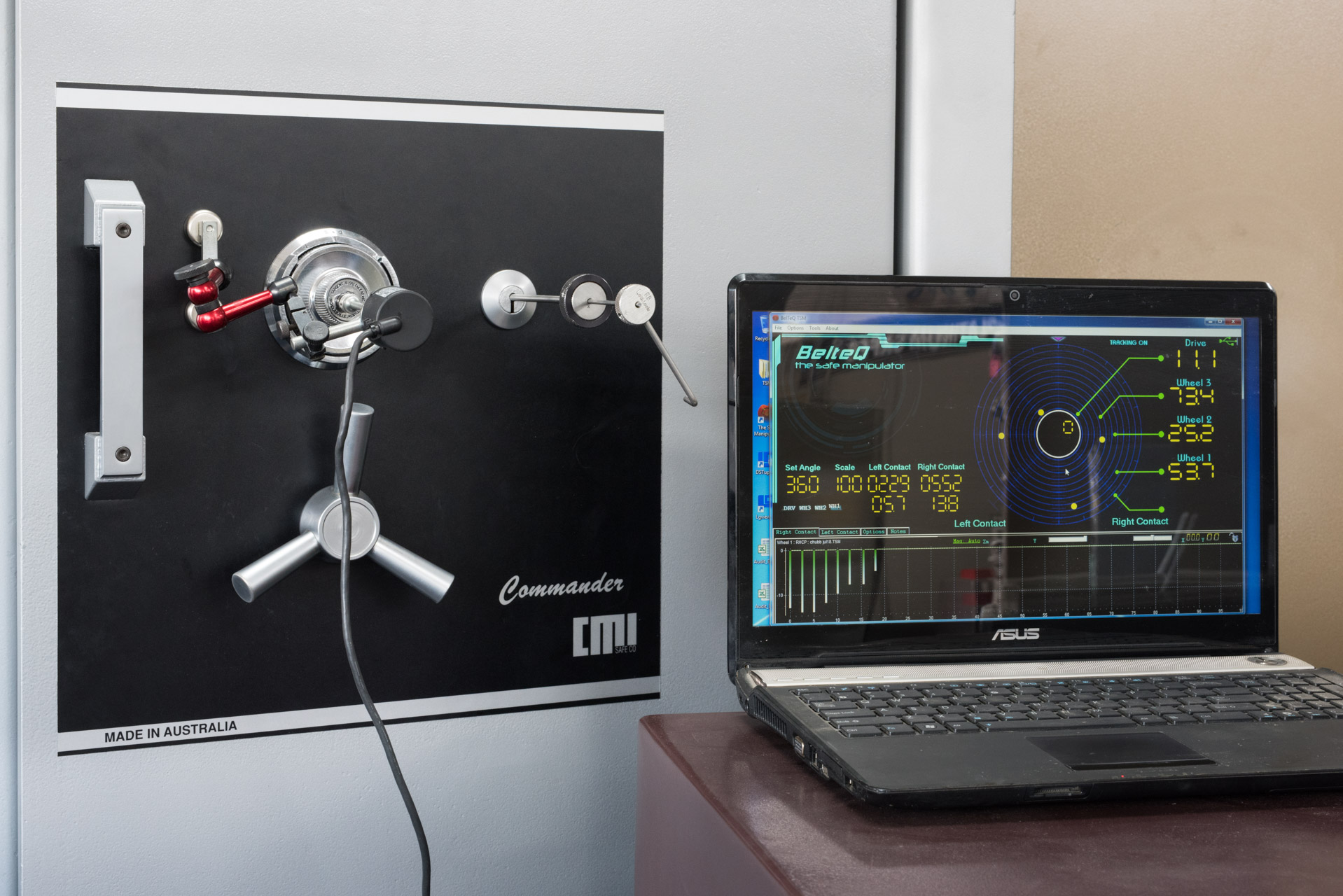 Safe won't open? We guarantee our highly experienced safe locksmiths can open it.
Whether you have lost your safe key, forgotten your code or have a faulty electronic lock we have the right skills and specialist tools to open your safe.
We have been assisting the community, banks and businesses in Perth with their safes for 45 years and our safe technicians can open all types of digital, combination, key and bio-metric safes. We open home safes to bank vaults and everything in between on a regular basis.
Safe opening is different to everyday locksmith work, it is a specialised field and requires proficient knowledge and skills to open a safe without causing damage to the locking mechanism or the safe's construction. We can repair and replace safe locks, re key locks on safes and repair safes mechanical construction. Returning the safe to its main level of security.
MSC Safe Co are the experts in the safe Industry and have built a strong reputation of trust and credibility in the community.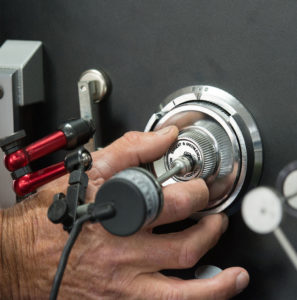 Manipulation
Safe manipulation is the type of safe cracking that you see in James Bond movies when a safe won't open. Unlike in movies, it is less about having a stethoscope, and more about knowledge, skill & practice.
Manual combination locks are the type of locking mechanism that can be manipulated without harming the safe.
In cases that demand more serious techniques, a hole will have to be drilled in the safe. Tools and probes will then be inserted to manipulate the bolt work or locking mechanism of the safe door.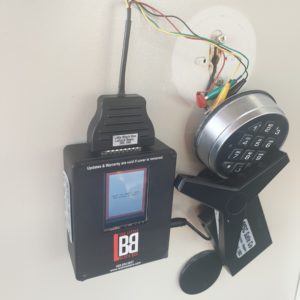 Drilling open a safe
This method is often used when a lock has completely malfunctioned. This is why we recommend preventative maintenance.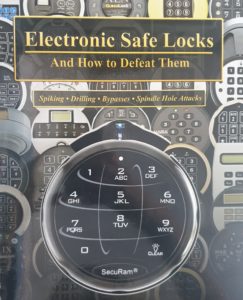 Safe Bouncing
If you have made the mistake of purchasing a poor quality safe, or invested in a product that is fire resistant but not burglary resistant, you may be able to bounce your safe open. If your cheaply built safe won't open by the proper means, it may still open this way.
This method can only be used on safes with functioning bolt work. If your safe won't open, due to an issue with you forgetting or not having access to the combination, a broken key, or a battery that has died in your digital lock, then it can be assumed that your bolt construction is intact.
To bounce a safe, you simply strike the top while turning the handle simultaneously. The internal components of the locking mechanism are temporarily oriented to their proper opening position, as the bolt work in the door jumps from the sudden impact. A similar principle can be applied when using magnets also. Visit our lock instructions page to view a video of how this is done.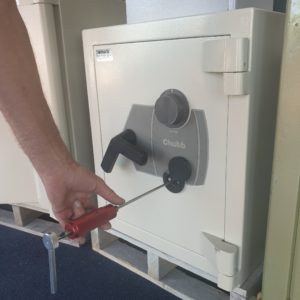 Lock Overrides
Some electronic locks occasionally have override codes preinstalled by the manufacturer. Some safe brands that occasionally have these are defiance and diplomat.
Some other methods we use are spiking and bypassing safe locks, lock picking and spindle hole attacks.