We Stock a Full Range of Home & Commercial Safes
Need a secure safe for your home or business? Contact us Today
MSC has the largest safe showroom in Western Australia.
We stock a full range of CMI Safes, Platinum Safes, Stronghold Safes, Secuguard Safes, Diplomat Safes, Rhino Safes & Defiance Safes. We stock a range of Second hand Chubb Safes, Wormald Safes, Lord Safes, Guardall Safes & Kumahira Safes.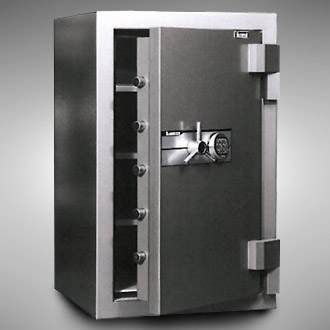 We have developed a platform where locking devices can be customised. Safes can be fitted with digital, combination or key locks. All digital & key locks are Australian made by KJ Ross and Combination locks by Sargent & Greenleaf.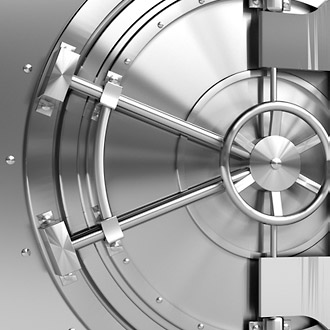 Our safes are designed using innovative techniques that provide the latest in security technology. Such as the Platinum Drug Safe, that offers an optional audit trail digital locking solution and auto latching mechanism, providing premium protection.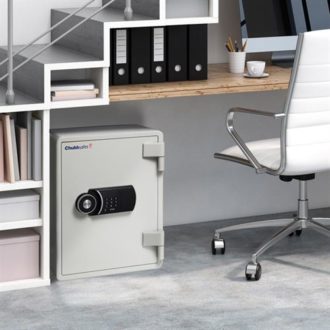 Our focus is based on the development of premium quality safes that are offered to the market at the most cost effective and value driven price. We have made it affordable to purchase a quality safe that you can trust to protect your valuables.
MSC Safe Co employ highly qualified & experienced technicians to assist in the most complex electronic safe issues.
We Stock a Full Range of Home & Commercial Safes
COMPANIES WHO TRUST US